Boudreau's Latest Book: A Provocative Challenge to the Status Quo
i4cp Thought Leader Consortium member, John Boudreau, has conducted extensive research on topics ranging from the future of the global HR profession, HR measurement and analytics and decision-based HR, to executive mobility, HR information systems, and organizational staffing and development.
His work has manifested in the publication of dozens of books, white papers, and articles over the years, and has been featured in the Harvard Business Review, the Wall Street Journal, Fortune, and Business Week. And Boudreau's thought leadership served as the inspiration for i4cp's seminal project this past year to conduct 80 in-depth one-on-one conversations with senior HR thought leaders on the topic of the future of work. Those conversations are synthesized in our new publication, Beyond Uber: Driving The Evolution of Work.
Boudreau, who is the longtime Research Director for Marshall's Center for Effective Organizations and is a sought-after corporate advisor and speaker, will be a featured presenter at the i4cp 2016 Conference, where he will discuss his latest book, Lead the Work: Navigating a World Beyond Employment, co-authored with David Creelman and Ravin Jesuthasan.
Released this summer, the book takes a deep dive into the fast-changing nature of work and the implications of this ongoing evolution on the workplace. The reception been exceedingly positive, described in reviews as provocative and challenging, taking on every facet of the traditional rules of engagement in how business leaders approach leading and engaging workers, what the phrase "work beyond employment" truly means now, what it looks like, and what it will look like well into the future. Boudreau and his co-authors include models and case studies throughout to illustrate the concepts and practices covered in the book.
As one reviewer noted, while the book appeals to those in the HR field and management, it also carries a clear message for those just entering the workforce, who should be prepared to develop skill sets that match the types of jobs that will be in demand in a brave new world of project work. And clearly, traditional workers will need to adjust and learn to plan for the ups and downs of lean times, how to self-fund their own benefits, brand and market themselves to appeal to a fast-paced market, and become more disciplined in planning and structuring the way they get work done in a new get onboard or get left behind economy.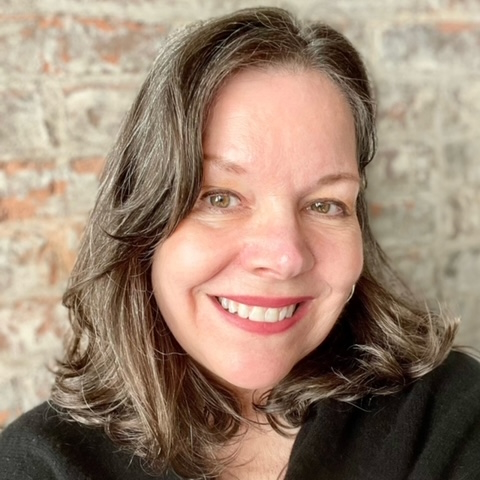 Lorrie is i4cp's Vice President of Research. A thought leader, speaker, and researcher on the topic of gender equity, Lorrie has decades of experience in human capital research. Lorrie's work has been featured in the New York Times, the Wall Street Journal, and other renowned publications.