IBM Testing Opt-in Mobile App Using AI to Track Location of Employees to Curb spread of COVID-19
IBM is testing an opt-in mobile app that uses AI to track the locations of its employees in India in an effort to help monitor and slow the spread of COVID-19.
"The mobile app, designed and developed in India is available to IBMers to help curb the spread of the virus by identification of employees who may have come in close contact with a person affected in the last 14 days," an IBM spokesperson confirmed to Business Insider in a statement. Employees who opt in will be notified if they were in the same location as co-workers who report experiencing symptoms commonly associated with the virus, the spokesperson said.

Read more https://www.protocol.com/ibm-covid-19-plan-supercomputing-new-inventions-tracking-employees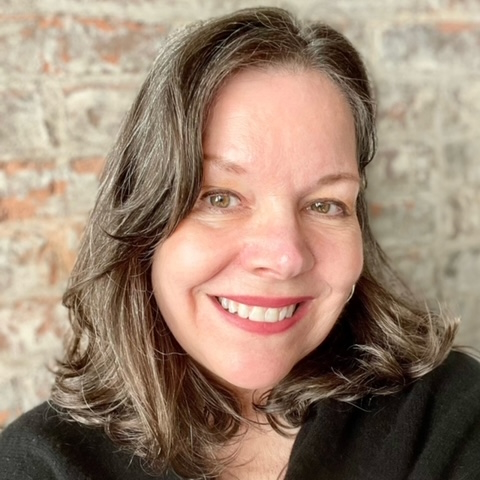 Lorrie is i4cp's Vice President of Research. A thought leader, speaker, and researcher on the topic of gender equity, Lorrie has decades of experience in human capital research. Lorrie's work has been featured in the New York Times, the Wall Street Journal, and other renowned publications.