Executive Insight - Carol Sue Jones on Instructional Design
i4cp caught up with Carol Sue Jones, Instructional Designer, Technical Sales and Business at Trane, a world leader in air conditioning systems, services and solutions. Carol shared her thoughts on instructional design and the use of social media in her role.
How much longer does it take to create an hour of classroom learning versus an hour of e-learning in your estimation and what would you say the difference is?
It takes me around thirty hours to develop an hour of classroom learning because of the instructor notes - I don't facilitate classroom learning, I just write it, and so there's much more explanation: you not only have to provide the instructor talking points, but you have to explain how to set up an activity or you have to write additional notes for whatever questions might come up. And there's a whole lot of formatting that happens in the development of classroom-led instruction because of how we format our guides versus what happens with e-learning.
E-learning can really be sort of bullet points because the way our organization uses e-learning is more about delivering information than actual application and one of the reasons is because of our audience - our technicians are not always universally savvy when it comes to using computers so the more in-depth our e-learning becomes the more difficult they find it.
This industry involves a lot of small business owners - which can be as small as one guy with his truck - and a lot of the folks are good students but they are not technologically savvy.
Our first e-learning had all the bells and whistles - we had streaming video, we had scenarios, we had click-and-builds, it had all that stuff, but they just could not get it to function consistently and didn't have powerful enough technology to download it in a lot of cases so our e-learning has become very simple and straightforward. It's a little more involved than designing a PowerPoint, but not much more and we use a platform application - Rapid Intake - to create that, so an hour of e-learning can take me just a few days to create if I have all the information I need, whereas an instructor-led course that's going to take an hour to teach will take me about a week.
We try to create our classroom teaching in four-hour chunks, which is more involved application and how-to-do-it and e-learning is created in 30-minute segments that are more informational.
Read the rest of the interview
(i4cp membership is required)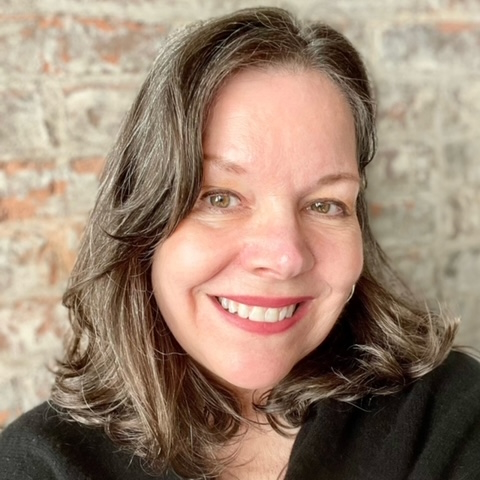 Lorrie is i4cp's Vice President of Research. A thought leader, speaker, and researcher on the topic of gender equity, Lorrie has decades of experience in human capital research. Lorrie's work has been featured in the New York Times, the Wall Street Journal, and other renowned publications.