Time to Tighten Your Social Networking Structure?
Most organizations see the potential of social networking technologies, but they also face concomitant risks - risks for which they may not yet be adequately prepared, suggests new research conducted by i4cp.
Yes, social networking can be a boon to an organization by encouraging knowledge sharing, fueling innovation, and boosting productivity. But unfettered social networking on the part of employees can also be calamitous, sending the wrong kind of messages to the world, creating confusion for customers, and potentially compromising the company brand.
Most of today's firms use social networking technologies. The i4cp survey found that over half (58%) of respondents said their companies use these technologies, a number that climbs to 61% among the largest companies (those with 10,000 or more employees). And it's quite possible that even those that say their companies don't use these technologies have employees who are informally using social networking Web sites, collaborating via instant messaging, or otherwise engaging in some sort of technology-facilitated social networking. Read the rest of the
social networking in businesses
TrendWatcher
.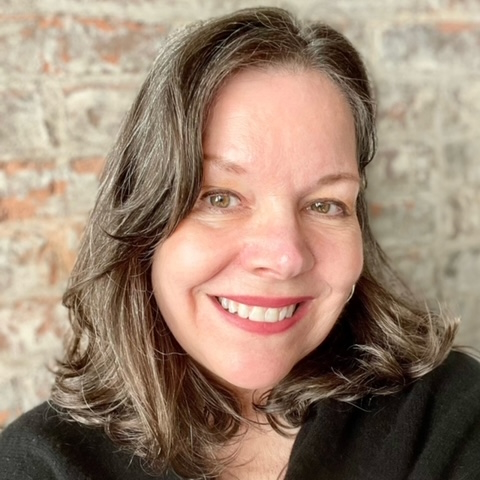 Lorrie is i4cp's Vice President of Research. A thought leader, speaker, and researcher on the topic of gender equity, Lorrie has decades of experience in human capital research. Lorrie's work has been featured in the New York Times, the Wall Street Journal, and other renowned publications.