PepsiCo: hiring new workers and providing enhanced benefits and pay to U.S. workers
PepsiCo has announced that it will hire 6,000 new frontline employees across the U.S. in addition to paying at least an incremental $100 per week for its more than 90,000 U.S. frontline employees during the next month. The soda and snacks maker also will provide enhanced benefits to all U.S.-based employees, including those who have to quarantine, in the coming months. Those who quarantine will receive 100% of their pay.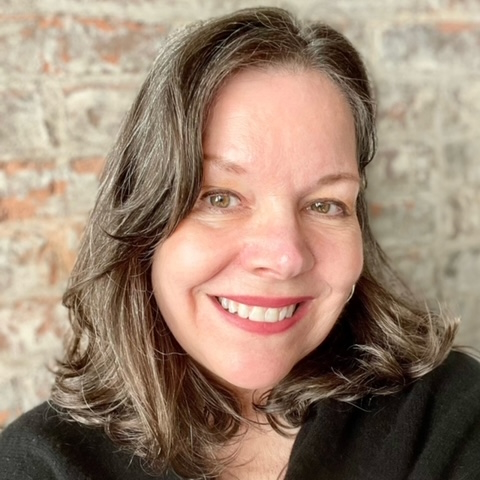 Lorrie is i4cp's Vice President of Research. A thought leader, speaker, and researcher on the topic of gender equity, Lorrie has decades of experience in human capital research. Lorrie's work has been featured in the New York Times, the Wall Street Journal, and other renowned publications.