Survey: Some Employers Taking Steps to Address the Pandemic's Disparate Impact on Women
While many organizations are taking steps to alleviate the disparate impacts of the COVID-19 pandemic on women in their workforces, a recent survey by the Institute of Corporate Productivity (i4cp) found that among larger employers, the number of those taking action (42%) is nearly equal to those organizations that are not (40%).
Of the 400 professionals who participated in the survey exploring what employers are doing (if anything) to stem the tide of women leaving their organizations, 256 represented large organizations (those with 1,000+ employees).
As we noted in August 2020, organizations are facing ongoing and compounding crises, not the least of which is significant talent risk in the form of women leaving the workforce. While women were already abandoning the workforce in increasing numbers pre-COVID, according to data reported by the U.S. Bureau of Labor Statistics, 2.4 million women have left the labor force since the pandemic began in early 2020. The reasons for these losses are varied, to include the drastic contraction of industries that employ more women than men: food service, hospitality, leisure, retail, travel, etc.
Even for organizations that could offer remote work to employees, existing stressors for working parents, and especially working mothers were magnified in 2020. These take many forms: Single mothers already supporting themselves and their families while also carrying the bulk of family caregiving responsibilities; lack of an adequate or affordable quality childcare system; the pressure of school, daycare centers, and afterschool program closures, and the expectation that work from home could be consistently workable and effective for single parents.
It's encouraging that some organizations recognize this and have taken steps to do what they can to mitigate the disparate impact of the pandemic on women. But it's also concerning that nearly as many have not.
The past year has without a doubt demonstrated to organizations how critical it is to rethink how they respond to crises and the degree to which policies and benefits impact the ability of employees to be effective in their roles as both workers and parents.
Lorrie Lykins is i4cp's Vice President of Research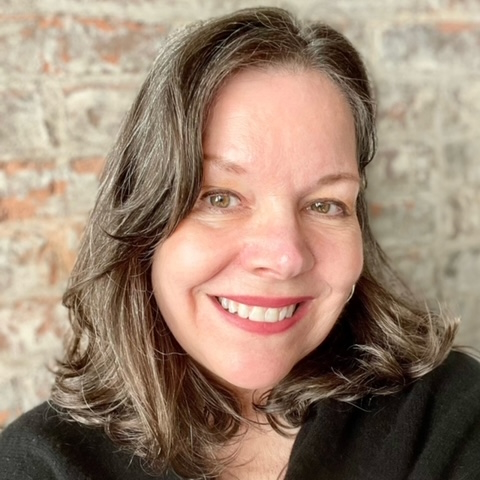 Lorrie is i4cp's Vice President of Research. A thought leader, speaker, and researcher on the topic of gender equity, Lorrie has decades of experience in human capital research. Lorrie's work has been featured in the New York Times, the Wall Street Journal, and other renowned publications.