50+ Resources for Parents Educating School-Age Children at Home
The following resources are being collected and curated by i4cp's research team to assist parents working from home with school-age children.
NEW From COVID Explained: Resources for Parents and School Districts
Preschool and Elementary School
Elementary, Middle School, and Above
All Ages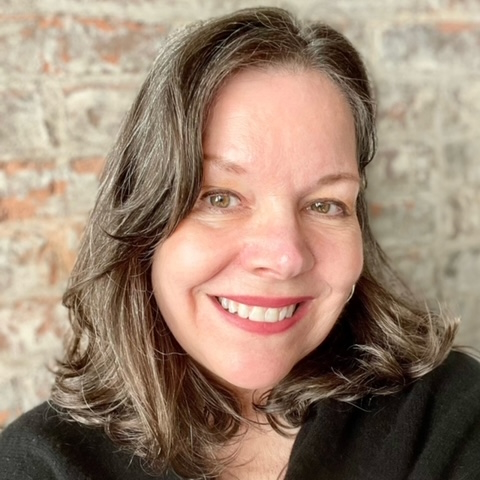 Lorrie is i4cp's Vice President of Research. A thought leader, speaker, and researcher on the topic of gender equity, Lorrie has decades of experience in human capital research. Lorrie's work has been featured in the New York Times, the Wall Street Journal, and other renowned publications.