How Major Companies are Returning to the Office (or Not) and Resources
Decisions regarding returning to the office and work models present a new set of challenges for leaders, and the emergence of the COVID-19 Delta variant has further complicated things. Many are grappling with balancing the desire to have employees interacting in-person and onsite with the preferences and expectations of those employees who want continuing flexible working arrangements, such as hybrid work models, as well as renewed concern about everyone's health and safety.
Return to the office decisions and policies that have been made public so far have differed from one company to another as have the varying reactions on the part of workers. The following stories, examples, and considerations related to return to the office strategies and policies are being curated by i4cp's research team to assist leaders in their planning for 2021 and beyond (we'll add more over time):
Global stats:
Return to Office & Flexible Work Decisions:
Employee Vaccination & Mask Policies:
Need help developing your return to office strategy?
Download i4cp's Return to the Workplace Checklist (updated Q1 2021) for key things to consider, and attend our From Cube to Cloud Research Reveal webinar on June 23 to hear i4cp's recommendations on flexible work and other work model ideas.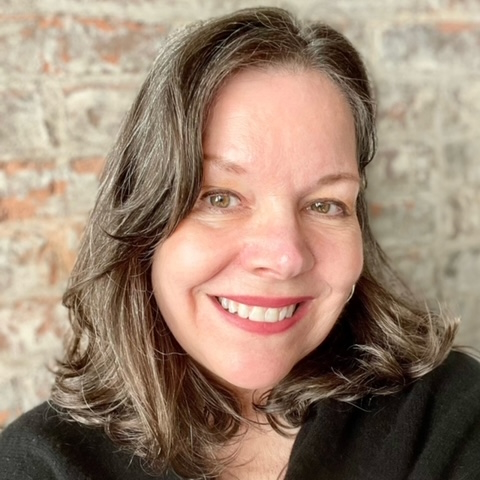 Lorrie is i4cp's Vice President of Research. A thought leader, speaker, and researcher on the topic of gender equity, Lorrie has decades of experience in human capital research. Lorrie's work has been featured in the New York Times, the Wall Street Journal, and other renowned publications.