4 Tips for Building a Talent Mobility Culture
We talk a lot in the human capital space about the importance of culture—check out the agenda of pretty much any HR conference—it's likely that the title of at least one presentation includes the words "building a culture of ______ "(fill in the blank here).
We're concerned about building cultures of engagement, cultures of learning, cultures of customer focus, of trust, of collaboration, of innovation, and on and on. All of these—engagement, learning and development, customer focus, trust, collaboration, and innovation, are integral elements of the cultures of high-performance organizations. Tied together, they form and strengthen a culture employees want to be part of because they feel recognized, valued, and invested in (engagement). In turn, employees invest in the organization (customer focus, trust, innovation, performance).
It stands to reason that organizations that develop their talent and provide them with opportunities to be challenged in new roles and assignments are enjoying better retention of those who will become their next generation of leaders. And talent mobility enables companies to remain resilient and adaptable for the long term, better positioned as employers of choice for growth-minded individuals, and able to establish deep and diverse talent pipelines to carry them into the future.
i4cp's latest study on talent mobility, Talent Mobility Matters, found that high-performance organizations are two times more likely to prioritize talent mobility than lower-performing companies. Leaders in these high-performance organizations view talent retention and development as an essential part of a winning formula, understanding that filling key roles with internal talent is optimal for myriad reasons.
To build success with talent mobility, i4cp recommend companies consider the following:
1. Create a clearly articulated talent mobility definition and process (most organizations have not done this) and ensure that employees across the organization are aware of available job openings enterprise wide.
2. Incent managers to embrace mobility by tying manager performance reviews, compensation, and promotions to how well they develop their people and move talent around the organization.
3. Include experience mapping as a key component of career pathing and development planning and make sure to include strategic movement across business units, functions, projects, geographies, and even external stakeholders. If a move isn't possible, think creatively and focus on expanding the scope of one's current role.
4. Create a committee of ex-pats who advise on and govern the repatriation of employees. Get managers to focus beyond the accounting aspects of expats and onto the human elements of managing expats, including aligning their new skills with future assignments, and charting a long term career path that reflects their experiences abroad. Whether it's from geographical assignments or function or project assignment, consider having senior leaders who went on global assignments to serve on a board that creates the new role, including a well-defined assimilation process.
Building a culture that is committed to talent mobility takes work and time, but the pay-offs are clear. And as highlighted in i4cp's study Talent Mobility Matters, which will be featured in Human Resource Executive magazine, Chief Learning Officer magazine, and Talent Management magazine, prioritizing talent mobility directly correlates to higher market performance in the areas that matter most to business leaders: profitability, revenue, customer satisfaction, and market share.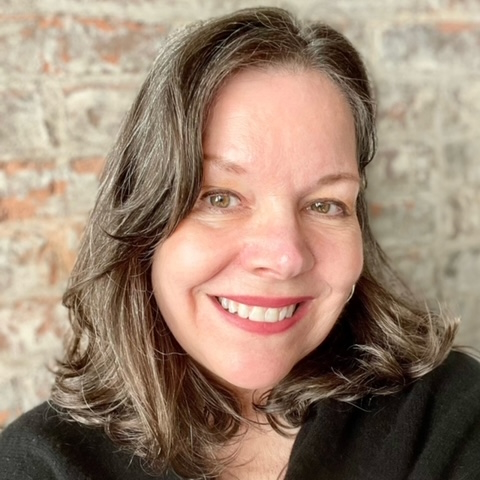 Lorrie is i4cp's Vice President of Research. A thought leader, speaker, and researcher on the topic of gender equity, Lorrie has decades of experience in human capital research. Lorrie's work has been featured in the New York Times, the Wall Street Journal, and other renowned publications.