Send Us Your Best and Brightest (For a Year): Amazon's Unique Spin on Talent Mobility
Imagine your organization was approached with an unusual invitation from another organization that went something like this: Send us a few of your most talented employees—the ones who show the greatest promise for leadership and innovation—to come work for us. We promise to send them back to you in a year.
The U.S. Navy, U.S. Air Force, and U.S. Army have all taken U.S. companies up on such an offer. In the case of the U.S. Navy, which currently has officers and sailors assigned to one-year tours at Amazon and FedEx, this interesting twist on talent mobility is in its first year. Other branches of the military have been participating in what is often referred to as "Tours with Industry" for decades.
Talent mobility comes in many forms, but a year away from your job to go off and do very different work with another organization—that's an entirely different spin. So too is the idea of bringing an active duty military officer into a civilian workplace to became a full-fledged team member for a year. What is especially unique about the program at Amazon is that historically, military officers who have had tours in the private sector worked with defense contractors, functioning in roles closely correlated to the work they do in the military. At Amazon, officers are in an entirely new environment, culture, and roles. This offers unprecedented opportunity for learning and development.
What sorts of lessons are learned on both sides, and what benefits are realized by such programs? These are questions i4cp sought to answer in our case study, Operation Corporate Deployment: How Amazon Partners with the Military (available exclusively to i4cp members). The case study includes the story of an anti-submarine warfare officer's transition from sea duty to becoming "an Amazonian" for a year, what she's learned, and how her time at Amazon has contributed to her growth as a leader.
Read here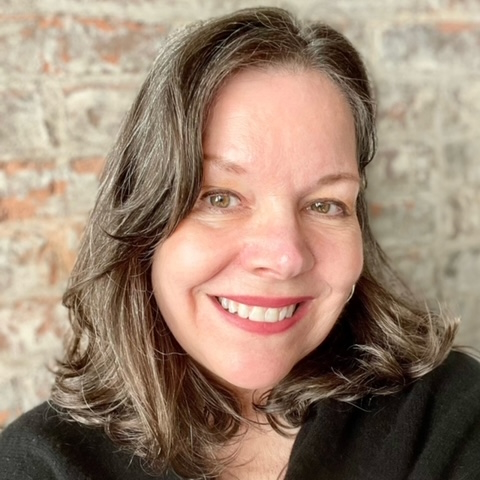 Lorrie is i4cp's Vice President of Research. A thought leader, speaker, and researcher on the topic of gender equity, Lorrie has decades of experience in human capital research. Lorrie's work has been featured in the New York Times, the Wall Street Journal, and other renowned publications.