The Man Behind the Successful Woman
When Facebook's Chief Operating Officer Sheryl Sandberg published her bestseller
Lean In: Women, Work, and the Will to Lead
, in 2013, she opened up new narratives about women in the workplace. One of those narratives may now be gaining even more attention and resonance—that of the man behind the successful woman.
Sandburg made a point in
Lean In
to say that a critical factor in her success was the supportive partner and friend she chose in her husband, entrepreneur
David Goldberg
, who passed away unexpectedly this week.
Sandberg felt so strongly about this point that
Lean In
includes a chapter covering the importance of choosing the right partner in life, "Make Your Partner a Real Partner," which advocates for the rethinking of roles as well as the choices we make in our personal lives.
"When it comes time to settle down, find someone who wants an equal partner. Someone who thinks women should be smart, opinionated and ambitious. Someone who values fairness and expects or, even better, wants to do his share in the home. These men exist and, trust me, over time, nothing is sexier," Sandberg wrote, describing her husband as one such full, equal, and supportive partner whose commitment to helping women find their voices, as well as gain entre to circles that were formerly closed to them, extended beyond his own family.
With Goldberg's passing, friends and colleagues have given interviews that describe his advocacy for the advancement of women in the sciences dating back to his high school years. One such piece on
NPR
featured anecdotes from his days at Yahoo!, with a former colleague describing how Goldberg would help the daughters of employees make contacts in the tech industry and encouraged them to apply to Stanford.
In the workplace and at home, Goldberg seemed to be the quintessence of, as Sandberg noted, what we should all strive for (Harvard Business School's definition of leadership): "Leadership is about making others better as a result of your presence and making sure that impact lasts in your absence."
He surely will be missed.
Lorrie Lykins is i4cp's managing editor and director of research services.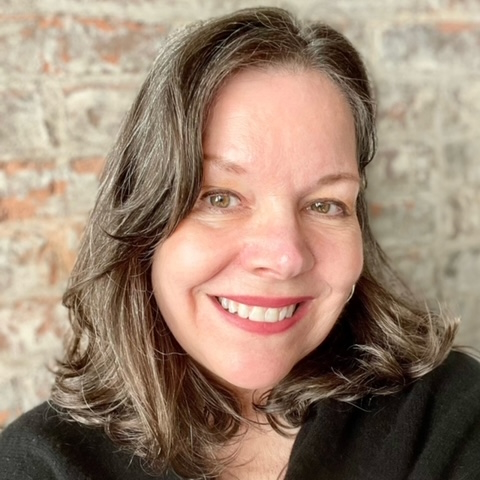 Lorrie is i4cp's Vice President of Research. A thought leader, speaker, and researcher on the topic of gender equity, Lorrie has decades of experience in human capital research. Lorrie's work has been featured in the New York Times, the Wall Street Journal, and other renowned publications.