64% Say the Coronavirus Outbreak has Affected Their Company's Productivity
Companies have reported an increased impact on productivity related to the coronavirus since mid-February, according to a new survey of 650 HR decision makers conducted by the Institute for Corporate Productivity (i4cp).
This week's survey found 29% of participants reporting that the coronavirus outbreak has negatively affected productivity in their organizations from a moderate to high extent; and 35% reporting that the coronavirus outbreak has affected productivity in their organizations to a small extent.
Three weeks ago, a combined 70% of those surveyed reported that the coronavirus outbreak had had a small or no impact at all on productivity in their organizations.
Travel restrictions
Among the survey respondents (most of whom represent organizations with global or multinational operations and workforces of 1,000+ people), over a third (36%) reported that they are currently allowing employees to exercise their own judgment in making business travel decisions.
But modifications to business travel policies are on an uptick in response to the growing number of confirmed cases of COVID-19 (coronavirus) across the U.S.
Specifically:
28% reported that only essential business travel outside the U.S. is currently permitted.
24% reported that only essential business travel inside the U.S. is permitted
Seven percent of organizations have suspended all business travel, both within and outside the U.S. (not including routine daily commuting).
17% said that they have not addressed business travel policies in response to the coronavirus outbreak in any way
In terms of the duration of travel restrictions, the majority of survey respondents said their companies have not set an end date—a combined 66% said a determination has not yet been made or that no end dates have been set.
Beyond the travel issue, and despite notable headlines, well over half of survey respondents (57%) said that their companies have not cancelled events or other activities due to the coronavirus.
Organizations are making travel and other policy decisions based on advisories from health organizations such as the CDC, the WHO, or the National Institute of Health (86%). Other information sources relied upon include:
The advisories from the federal government (62%)
State and local advisories (55%)
Recommendations of internal crisis management team (45%)
Beyond travel modifications, response strategies that companies are looking at include:
Implementing a "split operations strategy" in which employees are divided into teams or groups and physically separated from one another for weeks or more at a time in order to prevent potential intraorganizational spread.
Providing geo-specific information links and channels to supply real-time information to employees based on regions.
Revisiting supply chain designs.
While we typically only make the full results of our research available to i4cp member organizations, due to the nature of the outbreak and its implications for individual health, the full benchmarking report is available for download here.
We are actively working with our members to encourage idea sharing among HR leaders--go here for more coronavirus resources.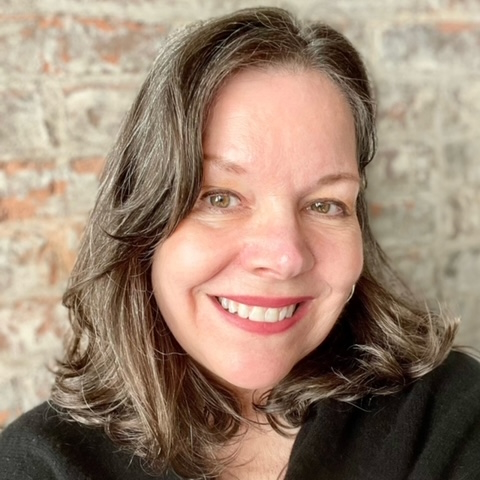 Lorrie is i4cp's Vice President of Research. A thought leader, speaker, and researcher on the topic of gender equity, Lorrie has decades of experience in human capital research. Lorrie's work has been featured in the New York Times, the Wall Street Journal, and other renowned publications.