Manufacturers are Making Tough Decisions in Real Time
NYT: Automakers to Close Factories in North America
Ford, which has 55,000 U.A.W. employees, said those with at least one year of service would receive 75 percent of their regular pay through a combination of unemployment benefits and supplements paid by the company. G.M. is discussing a similar plan with the U.A.W., a company spokesman said. Ford said in a statement that it would shut down factories after the end of Thursday evening shifts. G.M. said it would stagger plant closings to "ensure that production stops in a safe and orderly fashion." Fiat Chrysler said it would begin shutting down production on Wednesday. All three companies said they would idle their plants until at least March 30. G.M. employs 47,000 U.A.W. members and Fiat Chrysler 49,000. Earlier on Wednesday, Honda said it would close its plants for six days beginning March 23, with plans to restart production on March 31. It said it would provide full pay for the 27,000 employees in North America affected by the decision. Nissan told its dealers it will shut down its North America plants Friday and keep them idle until at least early April.
https://www.nytimes.com/2020/03/18/business/economy/gm-ford-fiatchrysler-factories-virus.html
Reuters: Ford's Romania plant to send workers on paid leave -news agency
Ford Motor Co's Romania plant will send about 6,000 workers on paid leave from March 19 until April 5, due to the coronavirus pandemic, trade union leader Maria Manea was quoted as saying by news agency Mediafax.
https://www.reuters.com/article/ford-romania/fords-romania-plant-to-send-workers-on-paid-leave-news-agency-idUSL8N2BA56S
The Verge: Automakers tell non-factory employees to work remote to avoid coronavirus spread
GM also said that it will provide paid leave for all salaried and hourly employees, including its unionized workers. The United Auto Workers is also negotiating to get paid leave approved for Fiat Chrysler employees.
https://www.theverge.com/2020/3/13/21178309/automakers-ford-gm-fca-coronavirus-covid-19-remote-work-factory
Kold: Businesses adjust to demands of coronavirus pandemic
Winnebago Industries halted production to protect workers from coronavirus exposure and to adjust production as demand for the company's products is rapidly changing. Winnebago, which employees about 5,000 people, makes motor homes, travel trailers and boats under the Winnebago, Grand Design, Newmar and Chris-Craft brands. The Forest City, Iowa-based company has production facilities in Iowa, Indiana, Oregon, Minnesota and Florida. The company said Monday that production will cease until at least April 12. Benefits and base pay will continue for the first two weeks.
https://www.kold.com/2020/03/23/businesses-adjust-demands-coronavirus-pandemic/
PBBuzz: Tesla is temporarily suspending production at California and Buffalo factories amid pandemic
Tesla announced it will temporarily suspend production at its Fremont, California factory at the end of the day on March 23.
https://pvbuzz.com/tesla-suspending-production-coronavirus/
Additional Resource: Guidance to Manufacturers in Managing Operations during the COVID-19 Crisis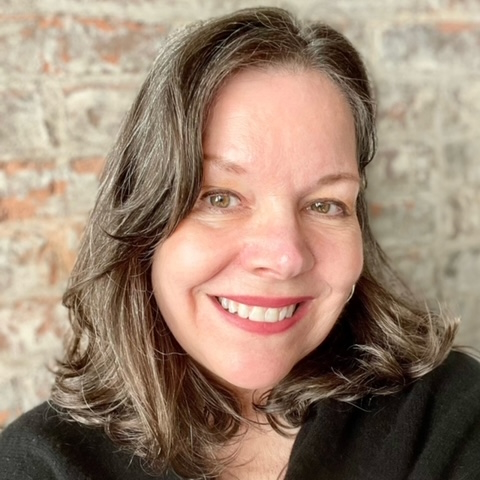 Lorrie is i4cp's Vice President of Research. A thought leader, speaker, and researcher on the topic of gender equity, Lorrie has decades of experience in human capital research. Lorrie's work has been featured in the New York Times, the Wall Street Journal, and other renowned publications.