i4cp Research Update - 4th Quarter 2021
Hear from i4cp Chief Research Officer Kevin Martin on the topics we'll be covering, the research we'll be producing, and the tools you'll have access to as you navigate the myriad challenges facing your organization and prepare for a productive 2022.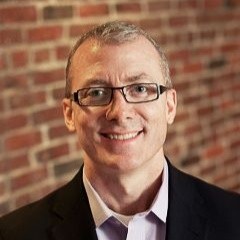 Kevin Martin is the chief research officer at i4cp. A highly sought-after international keynote speaker on all aspects of human resources and talent management, Kevin has been recognized as a "Top 100 HR Influencer" by HR Examiner, is a renowned keynote speaker, and has been published in Forbes, Wall Street Journal, and HBR.