D&I Metrics Survey Analysis
Nearly all (92%) of those surveyed reported that their organizations currently measure the diversity of their workforces or have plans to do so within the year. While 77% said that their organizations currently have at least one goal related to increasing the diversity of the workforce, those from high-performance organizations were 2.7x more likely to report this is the case.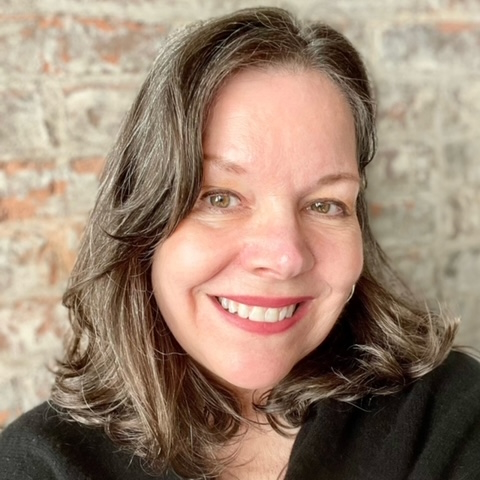 Lorrie is i4cp's Vice President of Research. A thought leader, speaker, and researcher on the topic of gender equity, Lorrie has decades of experience in human capital research. Lorrie's work has been featured in the New York Times, the Wall Street Journal, and other renowned publications.