Why Talent Acquisition Must Be Integrated with the Business
A company told us recently that they need to hire a projected one million people a year for the next ten years to fully staff their operations worldwide.
Your organization likely isn't looking at those sorts of numbers, but no matter the industry, what remains universal is the imperative of having the right talent now and into the future if you plan to stay in business.
Recent research by the Institute for Corporate Productivity (i4cp) on talent acquisition has found that high-performing organizations distinguish themselves by excelling at attracting, hiring, developing, and retaining top talent. They also outperform competitors when it comes to consistently getting top talent to refer their friends to work for the organization, and sourcing internal talent to address business needs.
Among the key findings of the research: When talent acquisition (TA) is integrated with other talent management and development functions, it's the better for the business. The integration of TA with talent development and talent management is highly correlated to both market performance and TA effectiveness.
And high-performance organizations are not only progressively integrating talent acquisition with other critical talent disciplines, they are doing the same with marketing/ communications in order to jointly build and communicate a strong talent brand that is attractive to top talent.
Clearly, a purposeful, holistic approach focused on both the recruitment and retention of talent is most effective at meeting the needs (now and longer-term) of the organization.
The first of a four-part series, Reimaging Talent Acquisition, covers the fundamental practices organizations need to have a lock on to achieve these outcomes. Beyond integration of TA with other talent disciplines, the brief examines the power of analytics and the use of dashboards and sharing of data across the business. In addition, it covers the capabilities and skills TA professionals must master both now and in the future to compete in an environment of disruptive change coming at us at warp speed.
Subsequent briefs in the Reimagining Talent Acquisition series will cover:
Part II: Technology's role in the evolution of TA—from the use of artificial intelligence to virtual reality, gamification, and experimentation with emerging platforms;
Part III: Meeting the high-priority talent challenge—strategies for attracting, developing, and retaining hard-to-find talent; filling niche roles, and the impact of talent mobility;
Part IV: Employer branding, candidate experience, referral programs that work, and making meaningful connections through storytelling.
Beginning with Part I, the four-part series includes data from i4cp's study, observations and advice from executives and thought leaders, and stories that detail practices in their organizations.
Download the research report today (i4cp members only).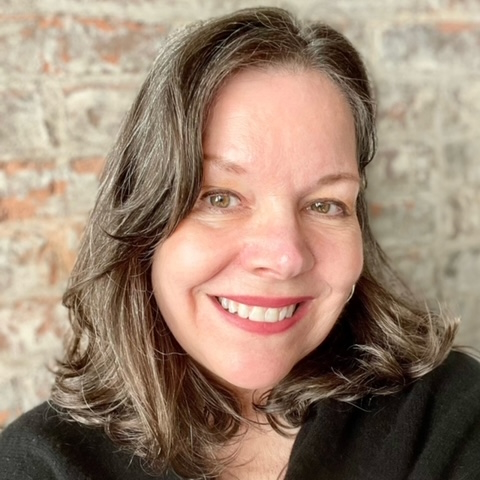 Lorrie is i4cp's Vice President of Research. A thought leader, speaker, and researcher on the topic of gender equity, Lorrie has decades of experience in human capital research. Lorrie's work has been featured in the New York Times, the Wall Street Journal, and other renowned publications.