The 2020 Vision for Talent Acquisition: It's An Inside Job
Talent acquisition (TA) leaders recognize that the achievement of their organizations' business strategies hinge on their ability to bring in the best talent.
In the process, they must shrewdly leverage data and marketplace insights to enable talent decisions, deliver targeted sourcing/acquisition of talent, impact representation, continuously improve experience for both the candidate and the hiring manager, increase the quality funnel, and stretch to meet ever-growing hiring demands in shorter and shorter timeframes. No pressure there, right?
With all that in mind, as 2020 comes into view, the question of what might top the TA agenda for a successful year could understandably solicit wide-ranging responses.
We asked members of the Institute for Corporate Productivity's (i4cp) Talent Acquisition Board—which is made up of senior TA executives from some of the world's leading organizations to include Disney, Microsoft, Uber, T-Mobile, Lockheed Martin and others—about their priorities for the coming year. Specifically, we asked them to pinpoint the imperatives they've identified that their function must deliver on to enable their organizations to achieve their strategic respective goals in 2020.
The central theme to all of the feedback we received is that it's an inside job: The creation and sustainment of a bustling internal talent marketplace is as mission critical as building external strategic talent pools that can result in swift hires for critical pipeline roles. The potential impact of effective internal pools, especially in terms of challenging, developing, inspiring, and retaining top talent is also seen as a factor in supporting diversity hiring and retention, particularly at mid- to senior levels.
The creation of effective internal talent marketplaces should include integrating TA into strategic workforce planning as well as in functional employee lifecycle events such as talent reviews.
Organizations that have already gotten their internal hiring initiatives off the ground are looking at creative new ways to support internal talent movement. These include incentivizing talent and rewarding managers who move talent through the organizations as well as leveraging technology to connect talent to opportunities that align with both their career aspirations and the needs of the business.
As always, technology's constant evolution and its impact on talent acquisition is top of mind for TA leaders, as is the need to acquire new capabilities to help drive digital transformation, streamline and speed execution of processes, and deliver scalable and innovative recruitment practices to impact representation. Optimizing the technology stack for TA is a priority for several organizations in 2020—with the aim of creating efficiencies, freeing up time, and driving better results for the business around time to present, time to interview, and time to hire.
In the non-technical space—but just as significant—is honing storytelling expertise. Storytelling is a skill that TA leaders cite as integral to success for recruiters as well as hiring managers; being equipped to tell their employer brand story is critical to connecting with talent in a meaningful way.
The ways in which members of the Talent Acquisition Board believe their function will have the most influence on business (in general) in the coming year range from ramping up internal talent fluidity, and driving digital transformation, to shifting to sharing, leading with, and making decisions with data.
Says one TAL executive: "This involves understanding data at the micro (requisition) and macro (markets / business units) level."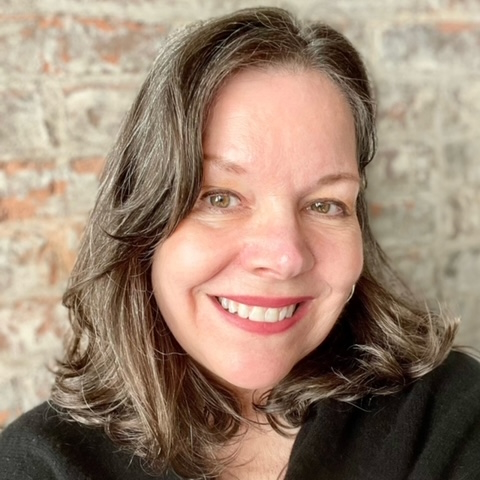 Lorrie is i4cp's Vice President of Research. A thought leader, speaker, and researcher on the topic of gender equity, Lorrie has decades of experience in human capital research. Lorrie's work has been featured in the New York Times, the Wall Street Journal, and other renowned publications.