Most Employers Have No Intention of Talking About Roe v. Wade
While some employers have responded to the overturning of Roe v. Wade by the U.S. Supreme Court by making announcements about supporting employees in accessing abortion services, etc., others have remained silent.
A survey by Institute for Corporate Productivity (i4cp) show that staying quiet on this issue, regardless of the outcome of a Supreme Court ruling, is the resolute strategy for most organizations.
Over half (51%) of the 366 respondents surveyed (before the SCOTUS decision) report that their organizations have not made a statement about their position on abortion, and they do not plan to, period.
That decision may in part be driven by current findings that show only 27% have reported a noticeable impact to their organizations, with only a third saying it has caused disruption in the workplace.
The implications of making a statement or not making a statement on this topic are innumerable, and much of what's at stake is the often difficult to pin down impact on company culture.
Leaders are confronted with questions that are complicated and largely unanswerable at this point:
Will people want to work for us because of what we say/don't say about abortion?
Will customers want to do business with us because of what we say/don't say about abortion?
What do we tell our employees to say in response to potential questions from customers/partners about our stance on abortion?
How should we coach our recruiters to handle questions on this topic from candidates?
What should we tell our employees about discussing abortion amongst themselves while at work?
How do we explain the situation to our global employees and customers?
Should we have an internal communication plan in place so that we're prepared for a Supreme Court ruling on Roe v Wade? Should we have an external one?
i4cp members can download the full findings from our Employer Response to the Implications of Roe v Wade.
Lorrie Lykins is i4cp's Vice President of Research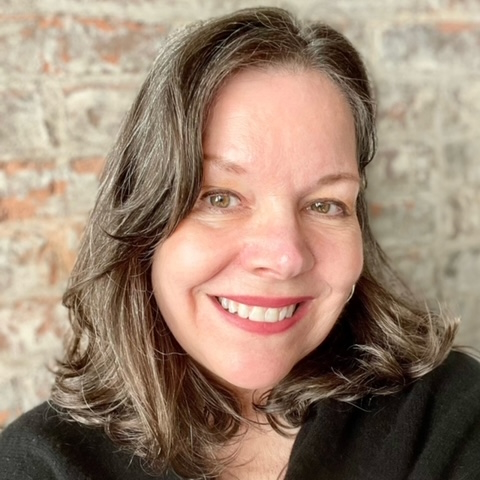 Lorrie is i4cp's Vice President of Research. A thought leader, speaker, and researcher on the topic of gender equity, Lorrie has decades of experience in human capital research. Lorrie's work has been featured in the New York Times, the Wall Street Journal, and other renowned publications.