i4cp Survey: Employers Are Bracing for Election Day Fallout
With the U.S. Election Day (November 3) nearly upon us, most employers are anticipating disruption to their workforce cultures both before and after the election, according to the latest data from the Institute for Corporate Productivity (i4cp).
Of the 114 larger organizations polled (those with workforces of >1,000), nearly half (48%) reported that they expect disruption to their workforce cultures due to the 2020 election.
Less than half (47%) consider their organizations to be moderately or very prepared for that potential disruption.
The data suggests that most organizations will rely on the strength of their cultures to tackle any disruption that may bubble up in the days leading up to November 3rd, primarily by reminding employees of their existing codes of conduct, issuing communications about civility, and the modeling of appropriate behavior by leaders. Some are working on skill building for leaders on navigating political discourse that may come up in the workplace.
But some organizations seem to be frozen in the headlights—a few noted that they are still in the planning phase or trying to determine what may be needed and how to meet those needs.
Others indicated that the focus in their companies is on remaining flexible in order to react quickly to any issues that may arise. With emotions running high, worst case scenario planning—such as how to deal with demonstrations of civil unrest or worse—are keeping plenty of leaders up at night.

What years of i4cp's research has made clear is that employees look to their leaders for guidance and reassurance in times of uncertainty. And while it's common to have policies of refraining from communications at the corporate level regarding political issues, to say nothing in fact says something. Drafting contingent communications from the CEO to have on hand in case it's needed just makes sense.
While the COVID-19 pandemic has made evident the importance of mental/emotional health and well-being benefits for employees, just 22% of survey respondents indicate that they are stepping up communications about these offerings as part of their post-election mitigation planning.
Crafting a communication from the CEO is planned by 20% of employers. And some are preparing communications in the event that there is a drawn out, stressful post-election period of uncertainty about the outcomes of races. There is also some planning for post-election day absences and work slowdowns.
What is of concern is that far more survey respondents (32%) reported that there is no communication or mitigation planning in their organizations for what may or may not happen following Election Day.
If this isn't a conversation happening in your organization right now, it's well worth noting and sharing the words of one survey participant, who said:
"In a recent pulse survey, we discovered that the U.S. elections was a top concern for everyone and causing a lot of anxiety. We created a guide for managers to facilitate discussion with a focus on how people can take care of themselves. It is purposefully non-partisan and about our values; how people are stressed; and how we can support each other."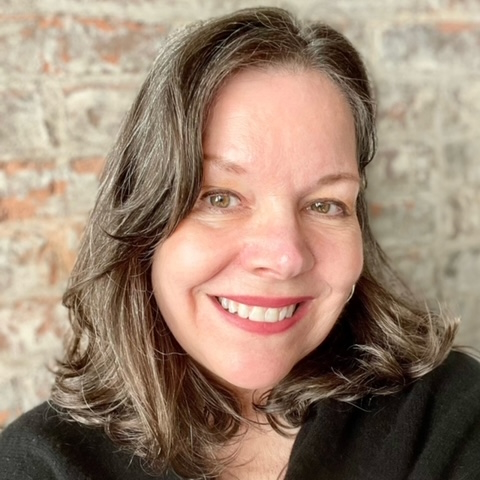 Lorrie is i4cp's Vice President of Research. A thought leader, speaker, and researcher on the topic of gender equity, Lorrie has decades of experience in human capital research. Lorrie's work has been featured in the New York Times, the Wall Street Journal, and other renowned publications.