i4cp Members Named to 2018 Top Disability Employers List
October is National Disability Employment Awareness month, a time of year when organizations are recognized for their commitment to hiring people with disabilities.
Several i4cp member companies have been named to this year's National Organization on Disability (NOD) list which recognizes employers that are leading the way in disability inclusion.
In addition to recognizing employers committed to hiring differently abled talent, NOD also recently kicked-off an awareness campaign called "Look Closer" to encourage employers and recruiters to consider the "tenacity and perseverance of people with disabilities when hiring new talent." The campaign highlights the 20 million unemployed Americans with disabilities—a largely untapped talent pool.
"Millions of Americans with disabilities are ready to work," said Governor Tom Ridge, NOD Chairman and the first U.S. Secretary of Homeland Security.
"We need hiring and recruiting managers to look closer at their abilities and consider this largely untapped talent pool. There is a reason for optimism. Today's strong economy is forcing employers to consider talent that they might previously have overlooked. We all must 'Look Closer' and recognize the extraordinary talents of people with disabilities."
i4cp's research on hiring people with intellectual and developmental disabilities supports the fact that diverse perspectives and experiences drive creativity, innovation, and engagement in the workplace. By being disability employers, these organizations are building diverse and inclusive environments and stronger cultures. We congratulation them on this honor:
AT&T

Intel

Kaiser Permanente

Lockheed Martin

Prudential

T-Mobile

Wells Fargo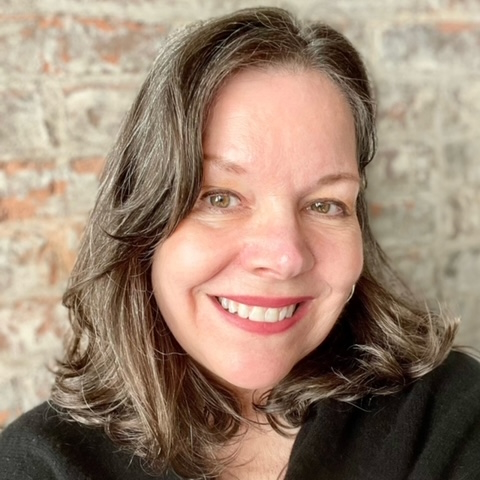 Lorrie is i4cp's Vice President of Research. A thought leader, speaker, and researcher on the topic of gender equity, Lorrie has decades of experience in human capital research. Lorrie's work has been featured in the New York Times, the Wall Street Journal, and other renowned publications.