Will Pay Transparency be the Next New Thing in the War for Talent?
The U.S. Labor Department announced its
final ruling
today on pay transparency among federal contractors and sub-contractors. The ruling is a significant move that prohibits pay secrecy, specifically, prohibiting employers from taking action against employees or prospective employees who discuss pay, including asking about pay or disclosing their own pay to others.
Transparency is a word that comes up a lot in discussions about getting an edge on the competition in the war for talent—a point made by Patricia Shiu, director of the Office of Federal Contract Compliance Programs: "Forward-thinking companies that have embraced greater transparency find that it benefits them and their workforce by helping them attract and retain talented workers. And research suggests these approaches have a substantially positive impact on society, workers, the workforce, and the economy as a whole."
"In too many workplaces around the country, however, a culture of secrecy keeps women from knowing that they are underpaid, and makes it difficult to enforce equal pay laws. Prohibiting pay secrecy policies and promoting pay transparency helps address the persistent pay gap for women — which remains at 23 cents for every dollar earned by men — and provides employers access to a diverse pool of qualified talent," the DOL said in an announcement about the ruling.
How this ruling, which bars longstanding internal policies among federal contractors forbidding the sharing of information on the part of their employees regarding pay, will affect change in the short-term remains to be seen, but supporters of the ruling say it's about workplace (and social) fairness.
"It is a basic tenet of workplace justice that people be able to exchange information, share concerns and stand up together for their rights. But too many women across the country are in the same situation: they don't know how much they make compared to male counterparts, and they are afraid to ask," said U.S. Secretary of Labor Thomas E. Perez. "When he signed the Lilly Ledbetter Fair Pay Act, President Obama made clear his commitment to equal pay for equal work. Today's final rule is another important step toward that important goal."
The final rule becomes effective 120 days from its publication in the Federal Register. More information is available at:
http://www.i4cp.com/MQ3h5M
.
Lorrie Lykins is i4cp's managing editor and director of research services. Contact her at Lorrie.Lykins@i4cp.com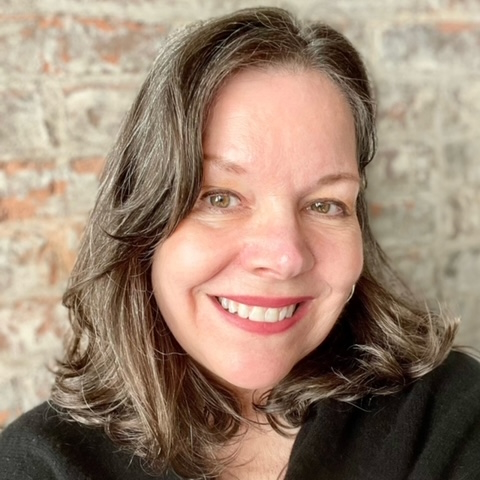 Lorrie is i4cp's Vice President of Research. A thought leader, speaker, and researcher on the topic of gender equity, Lorrie has decades of experience in human capital research. Lorrie's work has been featured in the New York Times, the Wall Street Journal, and other renowned publications.