The Ripple Effect of the Resignation of Toyota Motor Corp.'s Highest-ranking Woman
It's too soon to know if this week's resignation of Toyota Motor Corporation's highest ranking non-Japanese female executive will result in a setback in the company's commitment to make its male-dominated culture more accepting of both women and international executives in its senior-most ranks. But plenty of pundits say the implications may be ominous for further progress for women executives in Japan in the near-term.
The resignation of Julie Hamp, Toyota's global head of communications, who ascended to the position just this past April, followed an arrest earlier this month in which she was charged with illegally bringing a prescription pain medication into the country without first obtaining the approval required by Japan's strict drug laws.
Despite the public support of Akio Toyoda, the automaker's president, who held a press conference shortly after the arrest to voice his confidence that Hamp had not intentionally flouted the law, Toyota announced Wednesday that Hamp's resignation had been accepted.
The incident is being reported by press in Japan as a potential blow to the progress of "Japan Inc."--a widely accepted nickname for Japan's business culture, characterized by its unusually close ties to the government. Japan's prime minister has called for companies to seriously address gender imbalance in leadership roles in their organizations, setting an ambitious goal of filling 30 percent of senior positions with women by 2020.
The Hamp episode may reverberate negatively well beyond the culture at Toyota, some experts say, and cause business women who may have otherwise considered working in the third-largest economy in the world to rethink relocating to Japan.
"Japan Inc. will suffer from this," Jeff Kingston, professor of Asian Studies at Temple University's Japan campus in Tokyo, told Bloomberg. Hamp's treatment by the police and local media "sends a chilling message to other foreign managers who might be considering a posting to Japan."
The incident may also fuel internal opposition to Prime Minster Shinzo Abe's call to appoint more women to senior leadership roles; many of those who have spoken out against the drive have raised concerns about rushing into hiring and consequently setting executives and their employers up for failure.
Lorrie Lykins is i4cp's managing editor and director of research services.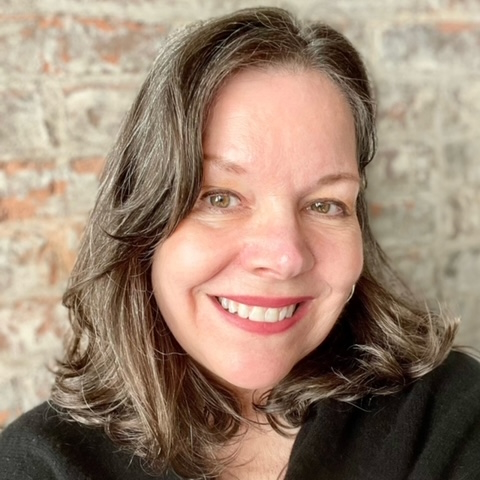 Lorrie is i4cp's Vice President of Research. A thought leader, speaker, and researcher on the topic of gender equity, Lorrie has decades of experience in human capital research. Lorrie's work has been featured in the New York Times, the Wall Street Journal, and other renowned publications.