Collaboration and Shared Values
i4cp's
The People-Profit Chain™
study found that high-performance organizations are
2X
more likely to have shared organizational values that guide behavior and that these shared values and common principles boost agility by providing a structure of what's expected in terms of behavior at every level of the organization. But creating and sustaining a corporate environment of shared values--one that is collaborative and truly cohesive--is no small feat, particularly for companies operating across continents and cultures.
While the enormity of taking on the charge of uniting a global workforce into one that shares the sense of a single community seems overwhelming, some companies are making it happen through philanthropic efforts that pay off in myriad ways. One such company is i4cp member Colliers International, a global commercial real estate firm that has invested a great deal in
corporate social responsibility
. One example of the company's many CSR initiatives was serving as a founding corporate sponsor of
Everyone Gives
, a global social giving event that launched in 2012 and raised almost $750,000 from donors in 64 countries during its first two-week campaign.
Colliers also created a nonprofit organization that allows other companies and charities to register so that donors can be matched with nonprofits. This enables employees to make charitable giving decisions independently, based on their interests, while taking part in something larger at the same time.
Collier's CHRO Mindy Geisser and CIO Veresh Sita
discussed the initiative
at the i4cp 2014 annual conference, noting that the campaign was a way to strengthen the 100-year-old global commercial real estate company's culture, as well as enhance recruiting, innovation, and client engagement.
Here's how Doug Frey, Colliers International's CEO describes the initiative:
This is an outstanding example of what passionate people can do when they are united behind a common cause--that's our spirit of enterprise in action. Years from now, when I look back on the launch of Everyone Gives, I won't be thinking about specific charities or dollars raised. What I will remember is that amazing attitude shared by countless individuals who made personal sacrifices to improve the lives of others. Colliers is truly a different kind of organization. Commercially, we're growing faster than any other full-service real estate company in the world. And culturally, our attitudes and actions define us. Clients choose us for both reasons; we're a caring, collaborative team of experts who will help them achieve sustainable business success.
Learn how i4cp can help you strategically align your company culture.
Download a complimentary copy
of The People-Profit Chain™ today.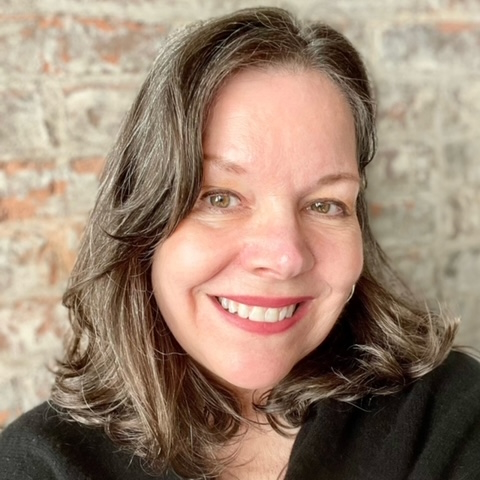 Lorrie is i4cp's Vice President of Research. A thought leader, speaker, and researcher on the topic of gender equity, Lorrie has decades of experience in human capital research. Lorrie's work has been featured in the New York Times, the Wall Street Journal, and other renowned publications.