i4cp Members Reach Out Helping Hands to Haiti
U.S. corporate response to the disaster in Haiti has been generous, swift and unprecedented; the U.S. Chamber of Commerce reported Friday (1/16) that over $61 million in cash, goods and services has been pledged by U.S. businesses so far.
i4cp members have been leading relief efforts and making significant contributions to assist in the recovery. To highlight just a few: 3M has donated medical supplies and cash and is matching employee as well as retiree donations to the American Red Cross and CARE dollar-for-dollar. Amway has pledged $100,000 and the Kellogg Company donated $250,000 to the American Red Cross.
FedEx is providing over $700,000 in free shipping services, delivering relief supplies from U.S. charities into Port Au Prince at no charge. Becton, Dickinson and Company announced $550,000 in support of relief efforts to be split equally between the American Red Cross and the U.S. Fund for UNICEF. BD will distribute the remainder to AmeriCares, Catholic Medical Mission Board, Direct Relief International, Heart to Heart International, Partners in Health, Project HOPE and Save the Children. In addition, BD is donation $500,000 in medical equipment.
Dow Chemical Company is donating $500,000 to disaster relief, facilitated by the American Red Cross, and is also matching employee contributions to earthquake relief in Haiti - up to $250,000 in combined donations that will go to the United Nations World Food Program and CARE to support their relief efforts in the country.
Kudos to our members for their leadership, generosity and commitment to the global community.
Please let us know what your company is doing.
Picture © REUTERS/Jorge Silva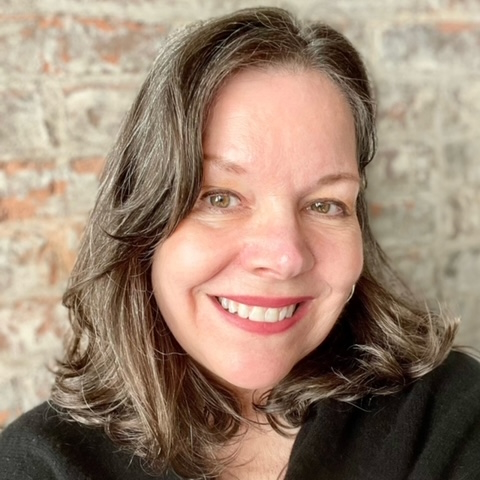 Lorrie is i4cp's Vice President of Research. A thought leader, speaker, and researcher on the topic of gender equity, Lorrie has decades of experience in human capital research. Lorrie's work has been featured in the New York Times, the Wall Street Journal, and other renowned publications.