Showing Instead of Telling: YouTubing Your Way to Improved Employee Health
Most managers know that effective communication with employees regarding their health benefits can be a challenge. Research has indicated that employees often don't take advantage of health risk assessments, wellness programs or other offerings because they don't know about them or aren't completely clear on what's available or how to access it.
Traditional methods of communicating with employees regarding health and wellness issues include paycheck inserts, wiki and intranet posts, newsletters items, e-mail or voicemail reminders, posters in workspaces or break rooms, and announcements made in staff meetings. But what about
showing
employees what's available? Is it possible that a visual offering that shows employees exactly what to expect might be just as, if not more, effective than a written reminder?
Some employers are experimenting with video messaging about employee health and wellness. One example is
Duke University
. Its office of communications services created a video that's been posted on YouTube that touts the merits of its LIVE FOR LIFE program, which offers free wellness check-ups to employees.
The video profiles "Patty," a Duke University employee who wants to lose a few pounds she gained over the holidays. It follows her as she goes through a wellness assessment that includes checks on cholesterol, blood pressure, blood sugar, and body mass. An authoritative voiceover narration that sounds very much like a news reporter informs viewers that - instead of making an appointment to see her regular physician, which can be costly - Patty chose to take advantage of the free onsite wellness check-up offered by her employer. And Patty offers her own testimonial at the end of the video.
"I think it would be really foolish for me as an individual or for we as employees not to take advantage of it," she says, smiling.
Duke isn't alone in producing online messaging about employee wellness. Bon Secours Health System, which employees 16,000 workers in the U.S., has launched
videos on YouTube
about its employee wellness plan, as has
Pitney Bowes
. Is video messaging working? Duke's YouTube video has had nearly 2500 views since January, so someone is getting the message.
Do you see online video as an effective medium for communicating corporate health and wellness initiatives? Do you think this will become a more common way for corporations to provide other benefits information or training? Share your thoughts on this emerging corporate communications trend.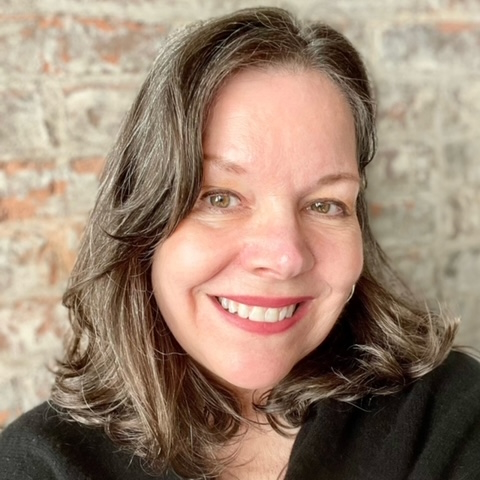 Lorrie is i4cp's Vice President of Research. A thought leader, speaker, and researcher on the topic of gender equity, Lorrie has decades of experience in human capital research. Lorrie's work has been featured in the New York Times, the Wall Street Journal, and other renowned publications.