Why Demystifying Employer Brand is Do or Die
Ask four of your colleagues this question:
"What is our employer brand?"
Chances are you'll get four varying answers. And that's not a good thing.
Ambiguity about what your employer brand is, why it matters, and what it means if you get it wrong can spell disaster in terms of your organization's ability to attract and retain the right talent now and into the future.
The third in a three-part series from the Institute for Corporate Productivity (i4cp) on talent acquisition, Reimagining Talent Acquisition: Mastering Employer Brand focuses on why getting your organization's story (employer brand) right is so critical. The new report reveals how high-performance organizations are creating and promoting a strong, authentic employer brand to achieve competitive advantage.
Based on a global survey of over 540 professionals, two-thirds of whom lead and/or work in the talent acquisition space, the report also digs into strategies to personalize the employer brand via the creation of personas, measure and monitor employer brand, broaden the organization's appeal to desired talent from divergent sources, as well as motivate existing top talent to act as brand ambassadors/advocates.


Findings highlighted in this report that distinguish high-performance organizations include:
A partnership between HR, and marketing is 6x more likely to be in place in high-performance organizations, which are also more likely to constantly market (internally and externally) themselves as great places to work. And HR and marketing sharing joint responsibility for building / communicating the company's employer brand is also a common arrangement, but high-performance organizations are 1.5x more likely to report that this partnership exists.
The talent acquisition function at high-performance organizations is partnering with their employee resource groups (ERGs) in various ways such as tapping members to act as brand ambassadors at recruiting events, participating in campus and early career outreach activities, and identifying conferences and events to attend to connect with diverse talent.
High-performance organizations are much more likely than low-performance organizations to be tuned into (and actively engaged in shaping) perception about their organization as an employer, both internally and externally. For example, they are 6x and 2x more likely (respectively) than low-performance organizations to track mentions of the employer in the general media and across social media platforms.
Featuring stories and interviews with senior executives from iconic brands such as Amazon, The Walt Disney Company, LinkedIn, Toyota, and others, Reimagining Talent Acquisition: Mastering Employer Brand provides insights into the three-pronged approach of strategic talent attraction that includes alignment to the business strategy, building a talent ecosystem, and leading the conversation around purpose, mission, and values.
i4cp members can download the full report
here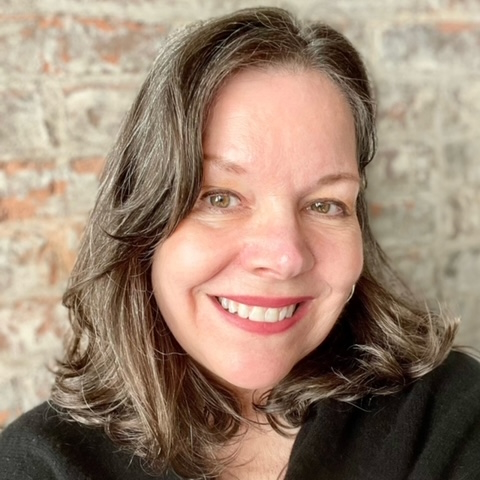 Lorrie is i4cp's Vice President of Research. A thought leader, speaker, and researcher on the topic of gender equity, Lorrie has decades of experience in human capital research. Lorrie's work has been featured in the New York Times, the Wall Street Journal, and other renowned publications.