Infographic: Is HR Trusted to Handle Sensitive Issues Effectively?
We asked 335 business professionals about various aspects of addressing sexual harassment in the workplace. One question we posed: is HR trusted by employees to handle sensitive issues effectively?
The answer depends on whom you ask—this infographic shows why:
Read more about i4cp's sexual harassment in the workplace research, as well as HR's perception problem.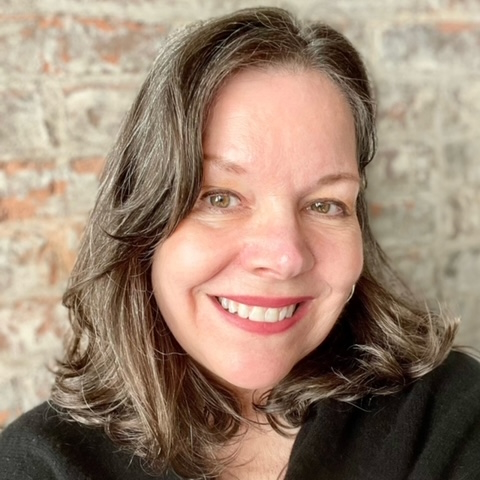 Lorrie is i4cp's Vice President of Research. A thought leader, speaker, and researcher on the topic of gender equity, Lorrie has decades of experience in human capital research. Lorrie's work has been featured in the New York Times, the Wall Street Journal, and other renowned publications.