The Continuing Spread of COVID-19 is Keeping Most Employers in a Holding Pattern
This week's pulse survey conducted by the Institute for Corporate Production (i4cp) found that the continuing spread of COVID-19 in the U.S. is compelling companies to rethink planning for workers to head back to the office
Of the 107 business professionals polled, 35% said that recent increases in new infections of the virus have affected their return to the workplace planning and timelines, while 27% said the pandemic hasn't had any impact on their plans or timelines.
Decision making about asking workers to return to the office is on indefinite hold in 30% of organizations; 22% have announced to their workforces that they should plan to work remotely until the end of 2020.
Trepidation about these decisions is understandable: As of July 30th more than four million cases of COVID-19 have been confirmed in the U.S. and there have been more than 150,000 deaths.
Among the narrative comments made by survey respondents, some noted that following the respective state governmental guidelines, their organizations had begun to execute return to the office plans, but were forced to abandon transitioning workers back to the office due to surges in new COVID-19 infections.
Only 13% said that their workers have already returned to the office on a voluntary basis. Others are taking tentative steps—some noted approaches such as bringing back small groups of employees to the office as a pilot and assessing at the end of a few weeks.
But some employers are hopeful that they can begin to return workers to the office in time for the traditional start of the school year.
"We are aligning with back to school and local guidance—we plan to reopen offices at 10% capacity after Labor Day (masks required); all others work from home until further notice," wrote one respondent.
Conversely, some organizations are resigned to the long-haul, committing to and announcing their decisions on employees continuing to work remotely into next year.
"We are offering a completely flexible approach to work from anywhere now," said one participant.
"We won't pick an arbitrary date and will not require people to return to work until they feel safe; we have announced that through at least end of Jan 2021 we are continuing to be remote—those who wish to can return voluntarily under very strict guidelines," said another.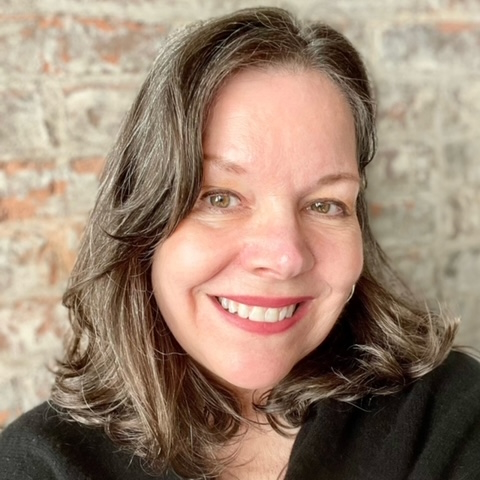 Lorrie is i4cp's Vice President of Research. A thought leader, speaker, and researcher on the topic of gender equity, Lorrie has decades of experience in human capital research. Lorrie's work has been featured in the New York Times, the Wall Street Journal, and other renowned publications.