17 Resources for Remote Work and Virtual Leaders
The following resources are being collected and curated by i4cp's research team to employees, managers, and leaders adjusting to remote work / working from home and virtual leadership responsibilities.
Remote Work / Working From Home
Virtual Leadership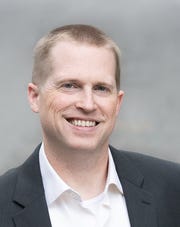 Tom is a Senior Research Analyst at i4cp, with over two decades of experience as a writer, researcher, and speaker in the learning and development and broader human capital industry. He is also author of multiple books, including co-authoring Interact and Engage! 75+ Activities for Virtual Training, Meetings, and Webinars (second edition from ATD Press, 2022).