Narrowly Focused Return to Work Preparations = Lost Opportunity to Strengthen Culture
If your organization's "return to the workplace" considerations and preparations are limited to just those employees who were asked to work from home at the outset of the COVID-19 pandemic, you are missing an opportunity to lead meaningful cultural change.
The latest research from the Institute for Corporate Productivity (i4cp) found that among most larger organizations surveyed (those employing >1,000), return to the workplace planning efforts are largely focused on the fraction of their workforces required to work remotely due to stay-at-home orders, rather than all employees.
Most organizations that are preparing their workers to return to the workplace are doing all the right things—creating playbooks or guides (80%), providing training on new approaches to safety measures (74%), facilitating town hall conversations that allow for Q&A (49%), and upskilling their leaders so that they can better guide their teams through the transition and challenges ahead (42%).
While half of the larger employers surveyed said that they are including all employees in their reboarding offerings, 43% said that such efforts are primarily focused on the work-from-home group.
This fails to acknowledge that the changes we have all experienced (and will continue to) affect everyone—not simply those who were asked to work remotely for a period of time. And potentially leaving others out of what could be a deeper, more meaningful conversation about the organization and what it aspires to be is a lost opportunity to bring everyone into a conversation about moving forward.
Last week's survey found that return-to-the-workplace preparations are led by HR in most organizations, usually in concert with a multidisciplinary task force or formal response team that typically includes representatives across functions and geographies from senior leadership, general counsel, facilities, corporate communications, etc.
A combined 62% of larger organizations are in the process of active planning or have already conducted a reboarding process to prepare employees who are returning to the workplace.
For organizations still in the early planning stages, elements should include a mechanism to continuously gather employee sentiment about return to the office needs and preferences, assessing the availability of local external supports (schools/child care services, public transportation, etc.) and balancing all of that with compliance concerns—i4cp's Return to the Workplace Checklist can help.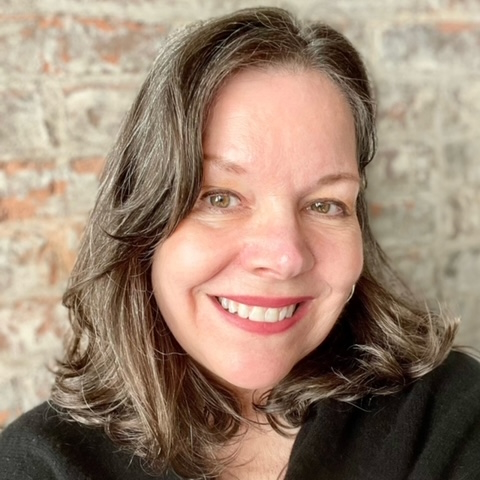 Lorrie is i4cp's Vice President of Research. A thought leader, speaker, and researcher on the topic of gender equity, Lorrie has decades of experience in human capital research. Lorrie's work has been featured in the New York Times, the Wall Street Journal, and other renowned publications.