i4cp: Companies Take Wait-and-See Approach to Sales Comp and Incentives in the Wake of Coronavirus
44% say they've yet to adjust compensation/incentives for salespeople even though the coronavirus pandemic has brought travel, in-person meetings, etc. to a halt. Another 40% say that their organizations are currently considering such a step.
New data from the Institute for Corporate Productivity (i4cp) finds most organizations standing pat, at least for now, when it comes to rethinking compensation and incentives for their sales teams in the wake of the Coronavirus pandemic.
In a survey of 68 organizations, i4cp found 44% of respondents saying their organizations have not adjusted compensation for salespeople, as restrictions on travel and in-person meetings continue to change the way they do their jobs. Another 40% say the same, but also report that they're considering doing so at some point.
Mark Englizian, senior strategy advisor with i4cp and chair of i4cp's Total Rewards Board, predicts that employers will continue to weigh their sales comp options carefully.
"Companies will be cautious here, waiting to see the depth and breadth of impact [COVID-19 has on] their business."
Englizian, former CHRO of the Walgreen Company, urges employers to take a cue from Congress in how they approach compensation as this pandemic unfolds.
"They want relief for workers and companies, but not delivered in such a manner that it can be manipulated for the good of a chosen few."
Rewards leaders should also expect sales leaders to fight vigorously for relief on the behalf of their teams, adds Englizian. And rightfully so.
"No one should be held exclusively accountable for events beyond their control. Nor should anyone be spared 100%," he says. "Shared pain should be the guiding principle."
As Englizian points out, many companies have incentive plan policy statements already in place to help them navigate through unforeseen circumstances, such as mergers and acquisitions or court settlements, for example.
"I suggest a firm start there and see if it applies."
Download the full survey results —due to the current global health and productivity crisis affecting everyone, i4cp is making all related ongoing research publicly available.
We also encourage you to visit i4cp.com/coronavirus for other employer resources including discussion forums, next practices, useful resources, and more.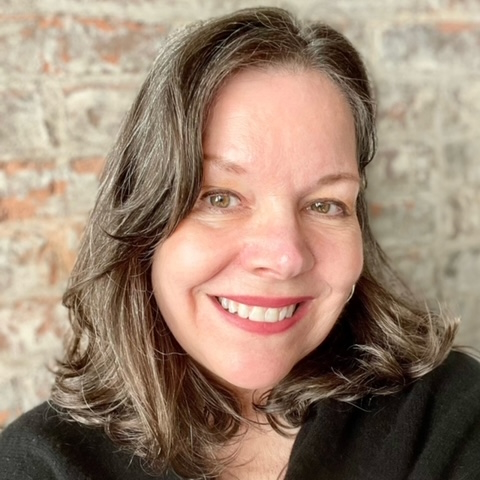 Lorrie is i4cp's Vice President of Research. A thought leader, speaker, and researcher on the topic of gender equity, Lorrie has decades of experience in human capital research. Lorrie's work has been featured in the New York Times, the Wall Street Journal, and other renowned publications.