CHRO Coronavirus Business Response: Meeting Recap - June 12
How does a chief people officer of one of the world's leading creative companies with 107,000 employees across 175 countries help her firm manage through crisis?
In this 7-minute recap of the i4cp CHRO COVID-19 Response Series call from June 12th, you'll hear how Jacqui Canney, chief people officer at WPP is leading the way.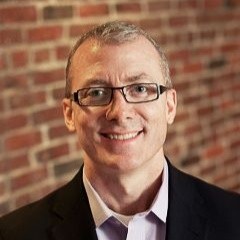 Kevin Martin is the chief research officer at i4cp. A highly sought-after international keynote speaker on all aspects of human resources and talent management, Kevin has been recognized as a "Top 100 HR Influencer" by HR Examiner, is a renowned keynote speaker, and has been published in Forbes, Wall Street Journal, and HBR.