Employers are Broadening Pride Month 2020 Messaging to Express Solidarity with Black Lives Matter
The seismic events of both the COVID-19 pandemic and the eruption of outrage and ongoing social unrest following the death of George Floyd have challenged employers in terms of how to meaningfully acknowledge the Pride Month of June, according to new data from the Institute for Corporate Productivity (i4cp).
As it has with very nearly every facet of our lives, COVID-19 has significantly disrupted Pride Month and the ways in which employers observe it. While most larger organizations (those employing >1,000) that participated in last week's pulse survey formally recognize Pride Month each June (79%), they have been compelled by the pandemic to evolve their activities, mostly to create new, virtual alternatives to the usual exuberant in-person events such as parades and festivals that Pride Month has become synonymous with.
Companies are creating their own digital events this year as well as joining virtual Pride Month events hosted by other organizations. Others have made the difficult decision to cancel or postpone their participation in external Pride Months events.
Some ideas on virtual events that were shared by survey participants include:
But many employers are grappling with how to acknowledge the death of George Floyd and the growing focus on social justice, inclusion, and diversity, and how to do so respectfully. This has been a consideration in many organizations' Pride Month observances, and it's clear from some of the write-in comments of survey participants that employers are relying on employee resources groups (ERGs, BRGs, etc.) to advise and help guide their responses.
"Our ERGs are collaborating to have virtual town halls and other events to explore intersectionality of topics," one wrote. "We are holding virtual events to celebrate Pride Month and allyship. But we will also hold events and discussions alongside that about Black Lives Matter, sparked by recent events," wrote another.
Indeed, most larger organizations (60%) reported that they intended to acknowledge and express solidarity with social justice movements sch as Black Lives Matter in their Pride Month activities and 38% will focus deliberately on overlap issues of systemic inequity and intersectionality.
But there is a definite need for more visible leadership; many comments mentioned lack of executive sponsorship or involvement, especially with respect to virtual inclusion events. Wrote one survey respondent: "We're not asking for more funding, but we are asking for support from leadership. It's not just the job of the ERGs. It's time to step up."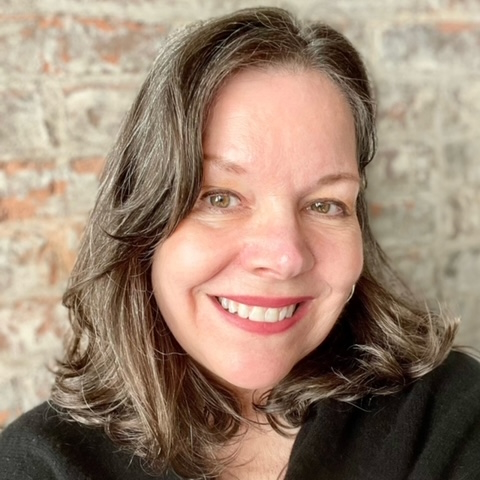 Lorrie is i4cp's Vice President of Research. A thought leader, speaker, and researcher on the topic of gender equity, Lorrie has decades of experience in human capital research. Lorrie's work has been featured in the New York Times, the Wall Street Journal, and other renowned publications.