i4cp: The COVID-19 Hit on Productivity is Accelerating in Most Companies
96% now say corporate productivity has been affected, up from 64% earlier this month
The productivity impact of COVID-19 hitting organizations to a high or very high extent has risen exponentially, leaping from a combined 9% last week to 41% this week according to new data from the Institute for Corporate Productivity (i4cp).
The survey found that overall, 96% of the 518 respondents—HR decision makers from a mix of global, multinational, and U.S.-based organizations of all sizes—report impact on productivity, a significant increase from i4cp's previous survey conducted less than two weeks ago.
A massive 40% this week report that productivity in their organizations has been affected to at least a moderate degree, nearly double the percentage from March 6th.
As the situation continues to rapidly unfold, perception of its implications both directly and indirectly has shifted dramatically; less than one month ago, 51% of organizations we surveyed reported no COVD-19 related impact to productivity at all—that number has plunged to 2% this week.
As with all things, there is a flip side to this—with frequent business travelers coming in from off the road for an indeterminate amount of time, it seems that removing the distraction of travel is helping some to focus in more effectively on the work at hand.
Kevin Oakes, i4cp's CEO, notes that while some may be struggling to get into a rhythm of working from home and dealing with all the stressor and challenges that entails, productivity is declining. But at the same time, others are finding their productivity skyrocketing.
Learning thought leader Elliott Masie agrees, noting on an i4cp COVID-19 response call today of learning leaders: "Ironically, some people are more productive now than they have ever been—I'm getting faster responses to emails now from people who usually don't respond quickly at all."
Strategies for maintaining productivity while working from home are common sense, of course, but the importance of reminding employees of these simple elements will help to keep them focused and engaged:
Establish and stick to a daily routine
Create a workspace separate from the rest of your living space
Make full use of the technology and take advantage of trainings as needed
Keep lines of communication open with co-workers via consistent use of internal networking platforms
Download the full survey results – due to the global health and productivity crisis affecting everyone, i4cp is making all related ongoing research publicly available.
We also encourage you to visit i4cp.com/coronavirus for other employer resources including discussion forums, next practices, useful resources, and more.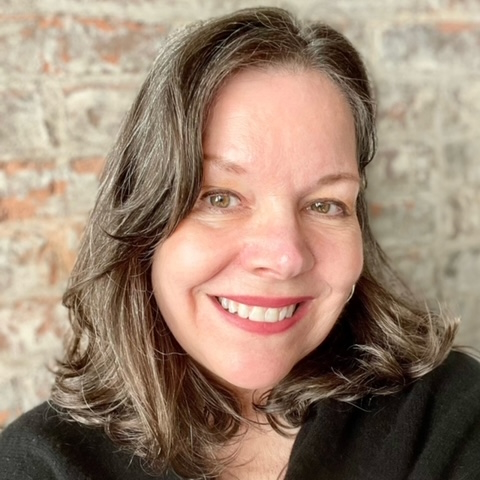 Lorrie is i4cp's Vice President of Research. A thought leader, speaker, and researcher on the topic of gender equity, Lorrie has decades of experience in human capital research. Lorrie's work has been featured in the New York Times, the Wall Street Journal, and other renowned publications.