i4cp Survey: 3/4 of HR Professionals Wouldn't Work at Twitter
An Institute for Corporate Productivity (i4cp) survey of over 500 HR professionals has found that 73% would not accept an HR job at Twitter.
The survey launched within hours of the news breaking that Twitter had laid off nearly half its workforce, followed by Musk's tweet that the company's loss of $4 million per day left him no alternative.
And while 22% of survey participants describe Elon Musk's handling of Twitter since he assumed ownership of the social media company in positive terms, 69% said he has mishandled management of Twitter from the start.
In fact, when asked what their reaction would be if they were Twitter employees who had survived last week's layoffs, almost 59% said they would have already quit or would at least be furiously sending their resumés out to other employers.
When asked to describe Musk's leadership style in a single word, most write-in responses were distinctly negative. This is not to say that superlatives weren't used—several survey participants opted for positive descriptors such as "bold," "visionary," and "decisive."
But the tone of most comments suggests as much about the current culture at Twitter as they do about Musk's approach to leadership. Topping the list: "chaotic," "erratic," and "autocratic."
What this means for Twitter's current state and what lies ahead is still an unanswered question, but one thing is certain—restoring the faith of the workforce won't happen overnight.
"Our research confirms an unmistakable link between a healthy culture and bottom-line business impact," said Kevin Oakes, CEO of i4cp, the world's leading human capital research firm, and author of the bestselling book Culture Renovation®.
Moving forward, it seems clear that Twitter leadership has a significant uphill battle to renovate the culture to create a work environment where employees can thrive. If they can create a healthier culture, long term it will do more for the financial fortunes of the company than any business model change."
Lorrie Lykins is i4cp's Vice President of Research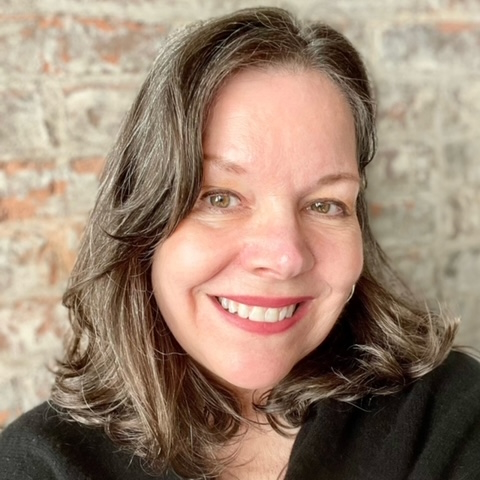 Lorrie is i4cp's Vice President of Research. A thought leader, speaker, and researcher on the topic of gender equity, Lorrie has decades of experience in human capital research. Lorrie's work has been featured in the New York Times, the Wall Street Journal, and other renowned publications.