Survey Monkey: Key traits for navigating the coronavirus crisis
This research, conducted by Survey Monkey, explores various strategies for successfully navigating crises.
Excerpt: The coronavirus pandemic is teaching us all hard lessons about resilience and adaptability, forcing individuals and organizations of all sizes to reckon with a deep, enduring crisis that threatens our lives and our livelihoods.
How can you help your organization during this crisis? What makes or breaks your ability to thrive? We did the research to find out.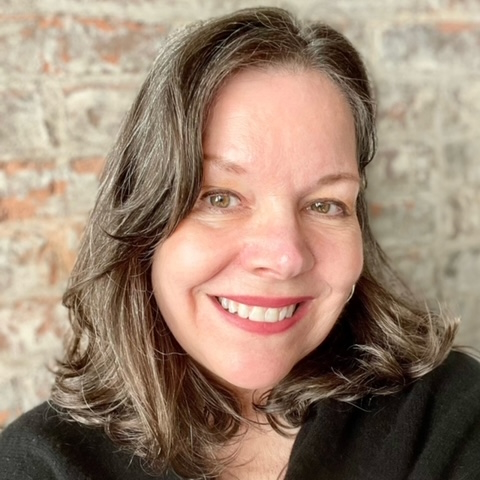 Lorrie is i4cp's Vice President of Research. A thought leader, speaker, and researcher on the topic of gender equity, Lorrie has decades of experience in human capital research. Lorrie's work has been featured in the New York Times, the Wall Street Journal, and other renowned publications.