Most Organizations Plan to Commemorate Juneteenth 2020
Most employers will formally observe Juneteenth (June 19th — an annual observance of the end of slavery in the U.S.) in some way, according to data from a new survey from the Institute for Corporate Productivity (i4cp).
The survey, which was fielded over the past 48 hours, found that organizations plan activities ranging from offering education to their workforces on the history and meaning of the date, to hosting a townhall or other dialogue with employees. Some have designated it as a no-meeting day and encouraged employees to set aside time for reflection.
A small percentage (just 10%) of the 86 larger organizations polled (those employing >1,000 people) reported that Juneteenth is a paid holiday for the first time this year.
Clearly, awareness of Juneteenth is significantly heighted this year for tragic reasons. And although 47 states and the District of Columbia have passed legislation that recognizes Juneteenth as a either a state holiday or an official day or observance, there remains a long way to go in terms of its recognition as an official federal holiday in the U.S.
What will Juneteenth mean in your organization? Consider some common traditions such as readings of the Emancipation Proclamation, work by noted African-American writers, or share ideas from Juneteenth.com:
Juneteenth is a day of reflection, a day of renewal, a pride-filled day. It is a moment in time taken to appreciate the African American experience. It is inclusive of all races, ethnicities, and nationalities—as nothing is more comforting than the hand of a friend. Juneteenth serves symbolically, and in reality, as a reference point from which to measure and appreciate the progress and contributions made by African Americans to this society.
Juneteenth is a day on which honor and respect is paid for the sufferings of slavery. It is a day on which we acknowledge the evils of slavery and its aftermath. On Juneteenth we talk about our history and realize because of it, there will forever be a bond between us.
On Juneteenth we think about that moment in time when the enslaved in Galveston, Texas received word of their freedom. We imagine the depth of their emotions, their jubilant dance, and their fear of the unknown.
Juneteenth is a day that we commit to each other the needed support as family, friends, and co-workers. It is a day we build coalitions that enhance African American economics.
On Juneteenth we come together young and old to listen, to learn, and to refresh the drive to achieve. It is a day where we all take one step closer together—to better utilize the energy wasted on racism. Juneteenth is a day that we pray for peace and liberty for all.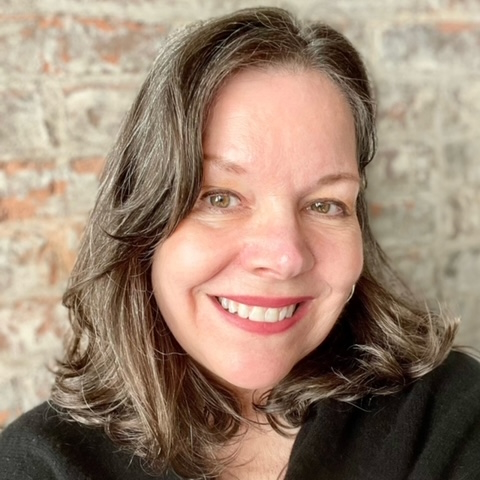 Lorrie is i4cp's Vice President of Research. A thought leader, speaker, and researcher on the topic of gender equity, Lorrie has decades of experience in human capital research. Lorrie's work has been featured in the New York Times, the Wall Street Journal, and other renowned publications.