Mondelez Provides Pay Increases to Hourly Workers on the Front Lines
Mondelez is offering pay increases and bonuses to employees who manufacture and sell their food products during the coronavirus pandemic. Considered an essential operation, food and beverage production is reliant on workers to keep making products that stock grocery store shelves. Hourly workers at Mondelez will receive an additional $2 per hour pay increase through May 2. Sales representatives will receive a $125 per week bonus. Other food and beverage companies including PepsiCo and Hormel Foods, are also giving bonuses or other benefits to employees who are working on the front lines.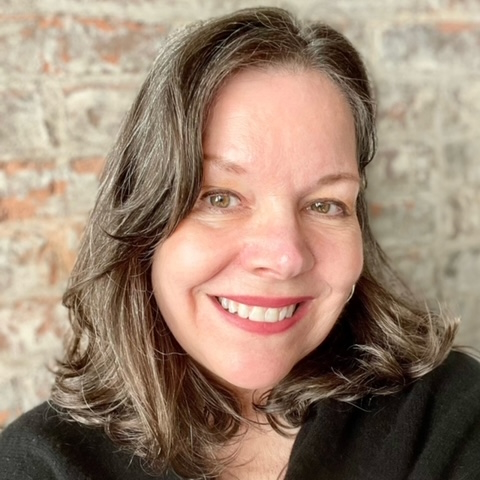 Lorrie is i4cp's Vice President of Research. A thought leader, speaker, and researcher on the topic of gender equity, Lorrie has decades of experience in human capital research. Lorrie's work has been featured in the New York Times, the Wall Street Journal, and other renowned publications.