The J. M. Smucker Company is providing "hazard pay" bonuses
The Ohio-based maker of jams, jellies, and other iconic products, will pay $1,500 hazard pay bonus to employees working during the coronavirus pandemic—this is 5,700 employees who are "serving on the ground" amid the COVID-19.
While the company shuts down some manufacturing and distribution facilities for sanitation, it will also give 12 weeks of full pay and benefits to employees whose facility is closed, and individuals who must care for dependents and household members with COVID-19 will get 14 days of paid sick leave, Smucker said.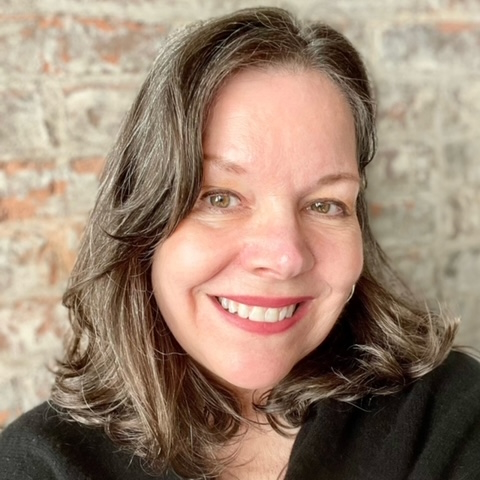 Lorrie is i4cp's Vice President of Research. A thought leader, speaker, and researcher on the topic of gender equity, Lorrie has decades of experience in human capital research. Lorrie's work has been featured in the New York Times, the Wall Street Journal, and other renowned publications.