Hewlett Packard Enterprises is Making Return to the Office Voluntary
HPE is beginning to map out the delicate process of enabling employees to return to work in the wake of the COVID-19 pandemic, according to CEO Antonio Neri, who said in a blog post this week that employee safety is paramount, and coming back to office will be voluntary. The company has set up a special team that's working with HPE's Crisis Management Team to begin looking at how its return to work will roll out, Neri wrote. A key first step is to map out an approach to ensure that it's safe for employees to come back into the office.
Ream more https://www.channelnomics.com/2020/04/23/hpe-cautiously-begins-to-plan-a-return-to-work/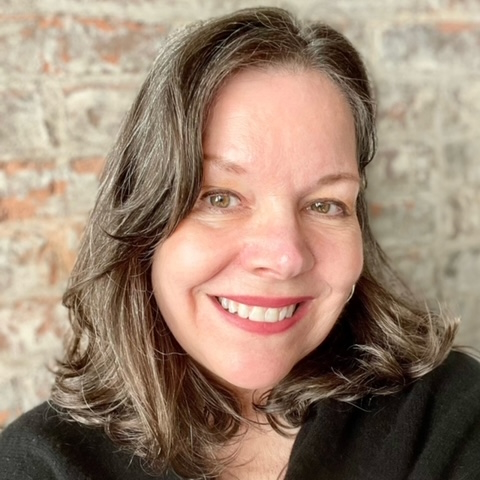 Lorrie is i4cp's Vice President of Research. A thought leader, speaker, and researcher on the topic of gender equity, Lorrie has decades of experience in human capital research. Lorrie's work has been featured in the New York Times, the Wall Street Journal, and other renowned publications.