Talent Mobility Matters
In the competitive global marketplace, providing high-value employees with latitude to take on new roles is a strategy high- performance organizations use to attract and retain top talent. But building a culture of mobility—one in which managers are invested in both developing their best people and offering them opportunities for new assignments—requires a mindset that prioritizes mobility as a talent development strategy and bases the performance reviews and incentives of leaders on how well they develop the next generation of talent.

This transformation can be challenging, but the payoff is clear: the Institute for Corporate Productivity's (i4cp) talent mobility study of more than 650 global organizations found that prioritizing talent mobility directly correlates to market performance. This finding is based on i4cp's Market Performance Index (MPI), which assesses companies based on their multi-year performance in profitability, revenue, customer satisfaction, and market share.

Talent Mobility Matters explores how high-performance organizations address talent mobility, the challenges they face building cultures that encourage the movement of talent, and next practices for talent mobility in use by leaders around the world.

Read here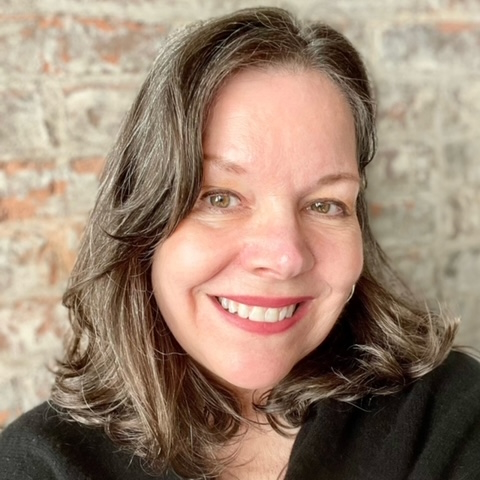 Lorrie is i4cp's Vice President of Research. A thought leader, speaker, and researcher on the topic of gender equity, Lorrie has decades of experience in human capital research. Lorrie's work has been featured in the New York Times, the Wall Street Journal, and other renowned publications.