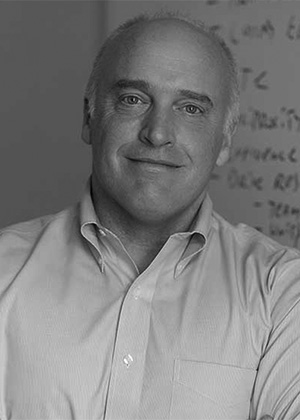 Senior Research Advisor
I am the Edward A. Madden Professor of Global Business at Babson College. For almost twenty years, my research, teaching and consulting have focused on applying social network analysis to critical business issues for actionable insights and bottom-line results. I have worked with approximately 300 leading organizations (companies, government agencies, and non-profit organizations) on a variety of solutions including innovation, organizational change and alignment, talent optimization and leadership effectiveness.
Please take a moment to review happenings in the consortia I direct - The Connected Commons - as well as ways companies are applying the ideas to improve personal effectiveness and organizational performance.