Infographic: What Skills Are Critical for a Growing People Analytics Function?
As people analytics functions mature, finding and/or developing the right talent continues to be a barrier. i4cp and the ROI Institute's new report, Four Ways to Advance Your People Analytics , explores the skills high-performance organizations look for as they grow their teams—and where these companies are finding those skills: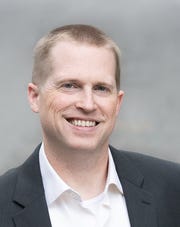 Tom is a Senior Research Analyst at i4cp, with over two decades of experience as a writer, researcher, and speaker in the learning and development and broader human capital industry. He is also author of multiple books, including co-authoring Interact and Engage! 75+ Activities for Virtual Training, Meetings, and Webinars (second edition from ATD Press, 2022).