CHRO Coronavirus Business Response: Meeting Recap - May 15
This week's CHRO Coronavirus Business Response call featured Lucien Alziari, who is the CHRO for Prudential Financial. He talked about how we should be looking at the future of work differently and how we can draw from the silver linings we are experiencing in this new era of work.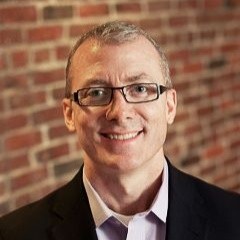 Kevin Martin is the chief research officer at i4cp. A highly sought-after international keynote speaker on all aspects of human resources and talent management, Kevin has been recognized as a "Top 100 HR Influencer" by HR Examiner, is a renowned keynote speaker, and has been published in Forbes, Wall Street Journal, and HBR.