26 Stores Promising to Keep Paying Employees Amid Coronavirus Closures
TJX, Ulta, Nordstrom, Anny Taylor, Apple, and Bed, Bath & Beyond are among many retailers pledging to keep paychecks coming for their employees during sweeping and indefinite coronavirus-related store closures.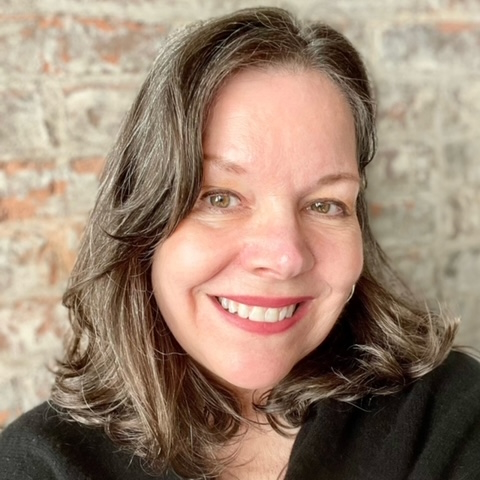 Lorrie is i4cp's Vice President of Research. A thought leader, speaker, and researcher on the topic of gender equity, Lorrie has decades of experience in human capital research. Lorrie's work has been featured in the New York Times, the Wall Street Journal, and other renowned publications.