Mental Health First Aid: Workplace Resources
Awareness and concern about mental health has become top of mind in the workplace in 2020: from the COVID19 pandemic and associated global economic impact to sustained social unrest, political polarization, and more, stress and anxiety are at an all-time high.
Here are some resources we have gathered to assist and inform conversations in your workplace about how to best support one another.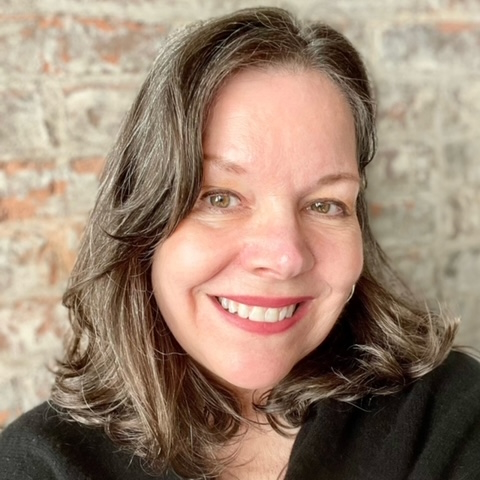 Lorrie is i4cp's Vice President of Research. A thought leader, speaker, and researcher on the topic of gender equity, Lorrie has decades of experience in human capital research. Lorrie's work has been featured in the New York Times, the Wall Street Journal, and other renowned publications.