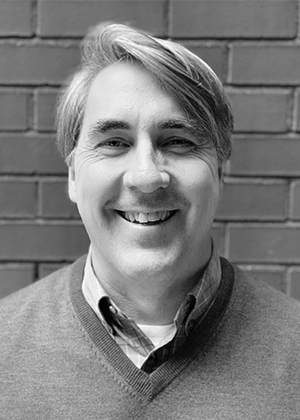 VP, Member Services
Mark is responsible for delivering value to i4cp's member organizations. With two decades of human capital experience, he works closely with his team to help members use high-performance organization research and data to strategically prioritize their workforce initiatives. Mark incorporates practitioner and consulting experience from a variety of industries, including manufacturing, healthcare and retail, as well as global work in Australia, Europe and Latin America.
Prior to i4cp, Mark worked in the leadership and talent function at The Hay Group, where he helped organizations design and implement solutions for workforce planning, talent management, succession and executive assessment programs.
Mark received a Bachelor of Arts, Speech Communication, from Augustana College. He also received a Masters of Science, Organizational Communication, from Illinois State University, where he studied shareholder communication. Mark resides in Aurora, IL with his wife and three boys. Mark actively volunteers with his church, Foods Resource Bank and Best Buddies International.
Mark's golf handicap has increased with age, as he dedicates much of his off-work time to activities with his family, including coaching baseball, hiking, biking and basketball.